Welcome to the Dragon Calling Wikia!
Edit
Dragon Calling Wiki is a database for N. R. Eccles-Smith's fantasy adventure series, Dragon Calling. The perfect place to discover and learn more about the world of Valadae, and the unique creature characters that drive the series.
The Dragon Calling series is categorised as light epic fantasy, aimed at a young confident readers audience (ages 10+ years). The series focuses heavily on a variety of fantasy creatures, many of which are anthropomorphized; for example, the main protagonist of the series, Laeka'Draeon, is a dragon.
For more Dragon Calling info, be sure to check out the main website, facebook page, and Pinterest. The author also has a Patreon page, for fans who are keen for more expansive and exclusive content.
What is Dragon Calling about?
Edit
The Dragon Calling series follows the adventures of the young dragon,
Laeka'Draeon
, on his quest to find the others of his kind in order to restore the balance of peace in an increasingly chaotic world.
The series spans a total of five books. The first novel, Kin Seeker, was released in August 2013. The second book, The Beacon Thrones, came out in November 2014. The third in the series, Dual Destiny, released March 2016. The fourth, The Sword of Stars, launched at a pop culture convention in April 2018. The fifth (and final) instalment, titled, The Last Calling, is set for a 2020 release date. All books are available in paperback and eBook formats.
The Companion Guide to Kin Seeker was released May 2015, with the Guide for The Beacon Thrones arriving February 2017.
Companion Guides are planned for each book in the series, although news of the third Guide's planned release date is yet to be announced.
Potential Spoilers
Edit
As this wiki expands, more and more information pertaining to character and story plots will be revealed. If you're currently reading the series, and want to avoid spoilers, be aware that this wiki might have spoiler mines you'd wish to steer clear of! At this stage, however, major spoilers have not been added. Once the 5th and final instalment of the series is released (mid 2020), major spoilers will eventually be added.
Take the "WHICH CREATURE-KIND ARE YOU?" Quiz!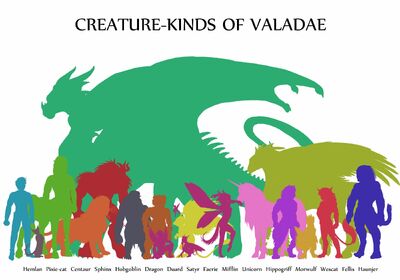 Know your Myers Briggs Personality? Check out WHICH DRAGON CALLING CHARACTER aligns with yours!
Check out the CHARACTER ALIGNMENT SYSTEM with Dragon Calling characters!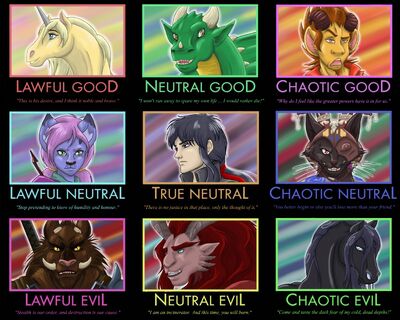 Community content is available under
CC-BY-SA
unless otherwise noted.